Finance
How Companies Can Stay Competitive With Fiat On-Ramps And Off-Ramps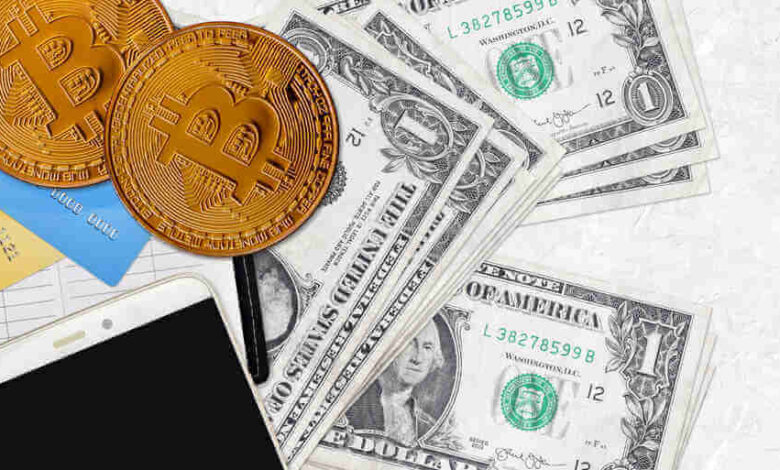 Fiat on-ramps allow users to enter the crypto ecosystem with their fiat dollars. This can be accomplished in two ways: the account load model, in which a user deposits fiat currencies into their exchange account or wallet.  Fiat off-ramps, on the other hand, entail the transfer of fiat currency balances from an exchange account or wallet to a bank account or prepaid card.
The amount of customers a crypto exchange can reach is greatly influenced by both the on-ramps and off-ramps. The key is to tailor your consumer experience to your specific market. It could be a number of things, including reputation, liquidity, fees, and user experience. Exchanges strive to attract highly profitable retail investors who desire a frictionless means to move fiat currency onto an exchange and back out again.
Understanding How To Stay Ahead Of Your Competitors
What Role Can A Crypto Exchange Play In Making Transactions Go Smoothly?
When products and services are given in their local fiat currency, consumers are more willing to become buyers. This is because people can quickly see the value and are more likely to invest when the price is displayed in their local currency.
Credit and debit cards' real-time nature is one of the main reasons why they are widely accepted as secure and convenient payment options. It also has the advantage of approval in less than a second. Users no longer have to wait for a bank transfer to clear before making an investing decision. Instead, they may simply click to buy and immediately enter their position.
What Can A Crypto Exchange Do To Make The Most Of Its Local Offering?
Find a reliable payments partner that not only supports local currencies but has a diverse range of local payment options, robust fraud filters and experience to help you personalise your local offering to your specific needs, so you can get the most out of it.
What Types Of Payment Options Should Be Available?
A fiat exchange that offers local currency pairings should consider what payment options will set it apart from the competition. You'd want to make sure that trusted methods, such as card payments, are available so that transactions can be completed quickly.
Where May Seamless Fiat On-Ramps And Off-Ramps Be Appealing?
Effective on-ramps and off-ramps are critical for crypto exchanges to expand globally, as are local currency pairings that provide you entry to your target markets. As a user, having the ability to send money securely, affordably and promptly to someone on the other side of the world can make a tremendous impact. It's for this reason that crypto adoption among international employees is high and expanding around the world.
To Conclude
Cryptocurrency can be used to send money overseas, where it must be converted to fiat currency. As a result, exchanges with a strong fiat off-ramp offering should think about developing markets, which provide the majority of the world's foreign labour. Take the time to learn about cryptocurrencies and leverage them to your advantage!